Cool Rigs, Spotted
August 09, 2010
I like seeing nifty "everyman" type vehicles and rigs on the road or nearby. Here are a few I spotted recently...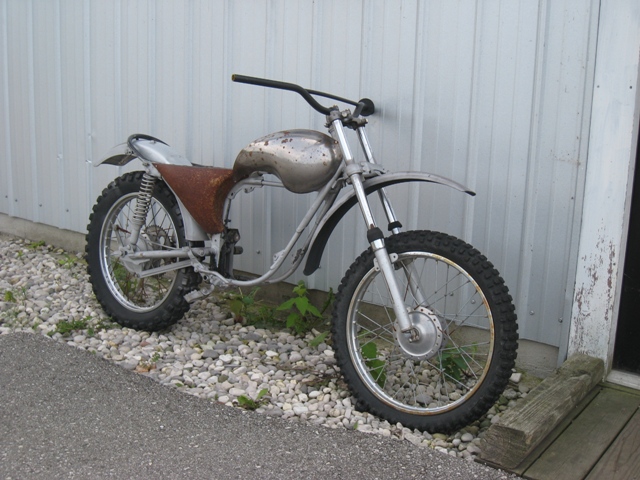 Vintage moto without engine. Looking good, to me. Spare. Clean. Nice frame. Add an engine and it would look even better. It wants to hit the road again.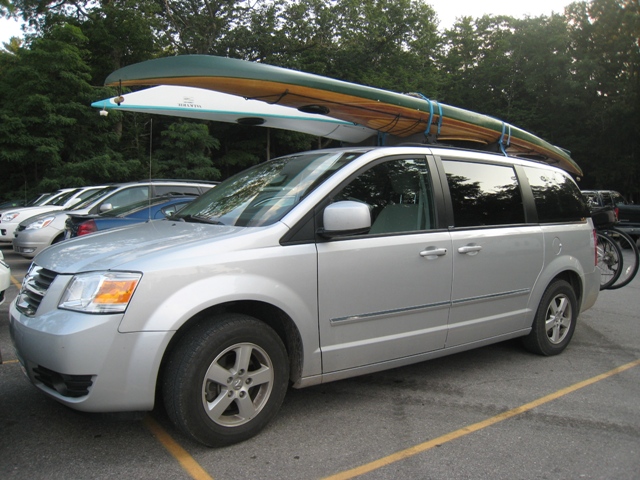 Minivan with bikes and two tasty kayaks. The white one is a (local) Betsy Bay "Valkyrie." The green is I don't know but it has a neat organically orca-like skeg (visible).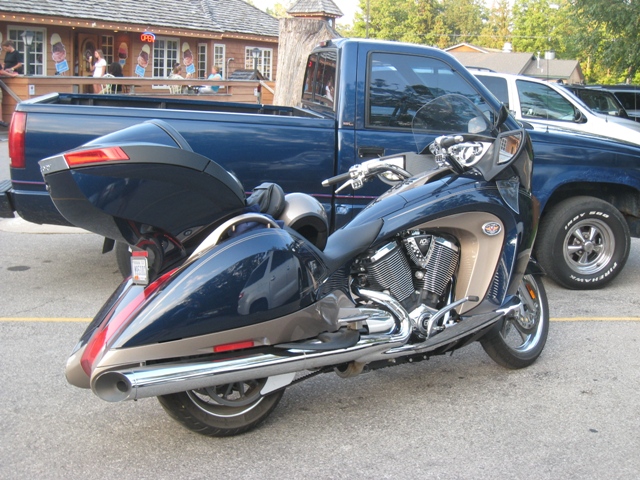 Probably not affordable, but integrated in design just the same. It looks aero to me. Flowing.